Where Did I Come From?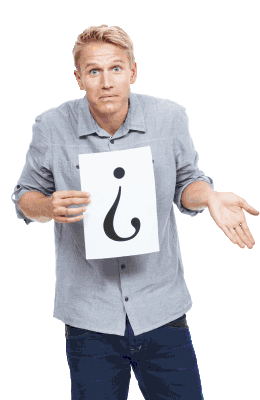 You were made by God.
God tells you in the Bible that you were made by God in your mother's womb: "Did not He who made me in the womb make them [Job's servants]"? Did not the same One form us both within our mothers?" - Job 31:15
"You knit me together in my mother's womb." - Psalm 139:13
And God made you. He made you in His image.
"So God created man in His own image, in the image of God he created him; male and female he created them." - Genesis 1:27
You came from God. Since the beginning of time God has planned that you would be who you are and where you are right now. God made you; God knows everything about you; and God even knows when you will die.
"My frame was not hidden from You,
When I was made in secret,
And skillfully wrought in the depths of the earth;
Your eyes have seen my unformed substance;
And in Your book were written
The days that were ordained for me,
When as yet there was not one of them." - Isaiah 139:15-16
God made you in love. He loves you so much that He gave HIs only Son to die so that you can continue to live:
"For God so loved the world that He gave His one and only Son, that whoever believes in Him shall not perish but have eternal life. For God did not send His Son into the world to condemn the world, but to save the world through Him. Whoever believes in Him is not condemned, but whoever does not believe stands condemned already because he has not believed in the name of God." - John 3:16-18
You are important to God and He wants you to live with Him forever.
Next question: Why Am I Here?
---
Tap this link to learn: How to choose Jesus
Copyright 2008, 2012, 2018 - All Rights Reserved - A Move To Assurance web site