We Read Our Email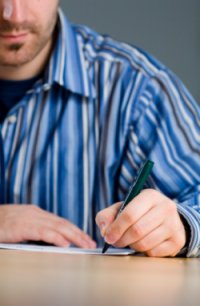 We receive a lot of email. We read all of it. Our #1 priority is to personally answer as many emails as we can. Most weeks we do answer every email. But sometimes we may get a couple of weeks behind, so please be patient. And a few times a year there are some emails we just can't get the time to answer.
We put the priority on you, even above workjing on our web sites. So as you browse our various web sites you'll may typos or unfinished sections. Please let us know about them. We appreciate your help.
Read about glorifing God in this answer to an email we received.
Read an email asking about angels glorifing God.
Read about more about why we are here and glorifying God in this email from another person.
Many of the emails we've received, and their answers, have been posted on our Mission to America web site. Here is a link to the letters page on the Mission to America web site.
Copyright 2008, 2012, 2018 - All Rights Reserved - A Move To Assurance web site